Modern, authentic and chilled
The cozy rooms in our guesthouse in Saalbach Hinterglemm are as colorful as ... a fox in the disco lights ... a Gretl in an evening dress ... many little foxes who have blown off steam with finger paints. In our guesthouse, each room has its own style, character and motto. Accommodation, oh accommodation — which one shall you take? There are luxury rooms with a view of the mountains, top modern rooms and simple, cozy rooms. You have a large selection in our guesthouse - if our accommodation is not fully booked ...
RICH BUT HEALTHY BREAKFAST!
WAKE UP RELAXED, SMILE, LOOK OUT THE WINDOW, WISH THE "SCHATTBERG" A GOOD MORNING AND FOLLOW THE GORGEOUS SCENT OF FRESH COFFEE INTO THE "FUCHS UND GRETL" KITCHEN - THE HEART OF THE HOLIDAY HOME. THERE YOU HAVE THE EXTREMELY PAINFUL CHOICE BETWEEN HAPPY BREAKFAST EGGS, COLORFUL BOWLS WITH EVEN MORE COLORFUL TOPPINGS AND VARIOUS DELICACIES FROM THE REGION

. THIS BREAKFAST ON HOLIDAY IS SIMPLY PERFECT!
Regional, national, international, ingenious. The breakfast in our house is at least as diverse as our guests!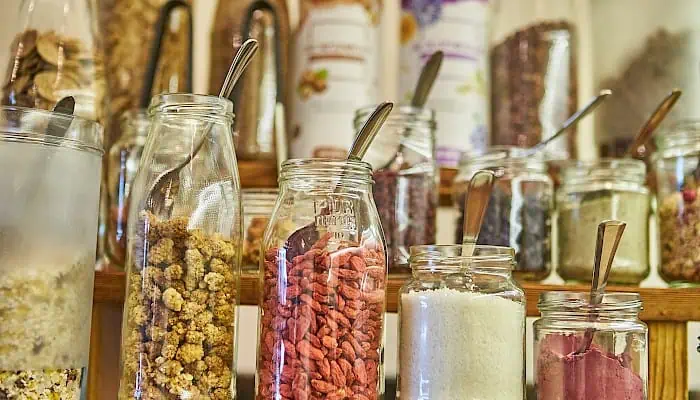 Summer holiday with "fuchs und gretl"

Summer in Saalbach Hinterglemm is bursting with lush alpine meadows, casual activities for the whole family and summit experiences that fill Insta-Feed. In case we haven't mentioned it yet: If you choose our accommodation / guesthouse / B&B as your home base for your summer holiday in Saalbach Hinterglemm in the Salzburg area in Austria, the JOKER CARD is already included. Nice, such a guesthouse with JOKER CARD in a central location in Saalbach Hinterglemm, isn't it?

Winter holiday in the Home of Lässig

On a winter holiday in Saalbach Hinterglemm there are 270 kilometers of pistes, 70 state-of-the-art ski lifts, over 50 huts, countless magical sunsets and lots of winter to experience - what a ski holiday! The coolest thing about it: The ski area is only a few steps away from our pension, so you don't have to carry your skis that far!
Last but not least ...
You like Saalbach Hinterglemm and want to spend the best time of the year here, i.e. you wanna go on holidays but you don't know where you want to stay overnight? Then you've come to the right place with us at the "fuchs und gretl" B&B! It doesn't matter whether it's summer or winter, we have the perfect accommodation for singles, couples and little families!